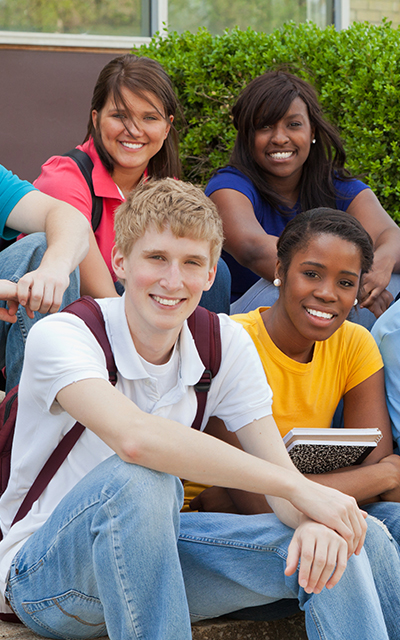 FAQs
What is this scholarship?
This scholarship is a financial award provided to students who will attend a two or four-year college or university. The award is given to selected students who qualify in three basic areas:
Scholarship and strong academic standing
Service to others and a willingness to give back to the community
Financial need
Who is eligible to apply?
Any Granville County public, high school student that is a senior and scheduled to graduate in the current academic year may apply. Students receiving the scholarship may apply for renewal of the award each year of their undergraduate education, limited to three renewals.
What is the deadline for application? When can a student apply for the scholarship?
The deadline to have the entire, complete application submitted with all supporting documentation is April 1 of each year. Students and their parents/guardians may begin the application process starting October 1 of the preceding year.
How does a student complete the application?
The application process begins by notifying your school's senior guidance counselor. Once notified, the student may begin the online application. Students will need to have their parent or guardian assist them with the application, as some information is required from both. Once the online application is complete, additional hard copies of items must be submitted to the senior guidance counselor.
How are students selected for the scholarship?
A school-based scholarship committe, comprised of teachers, guidance counselors and administrators, makes final recommendations to the Redding Family Foundation. The Board of Directors of the foundation reviews the recommendations and makes the final decisions on recipients and size of the scholarships.
How much money is the scholarship?
Awards vary but are usually one thousand dollars per academic year.