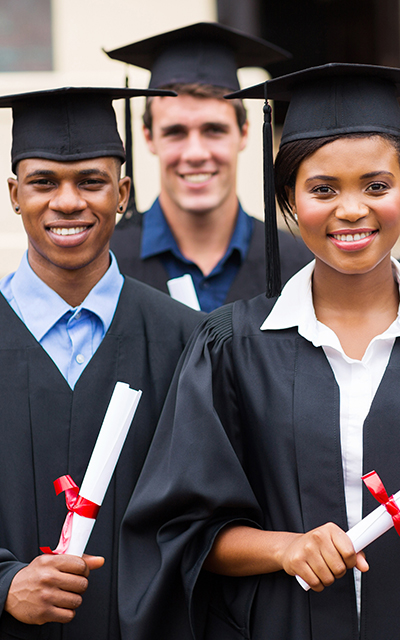 Application & How To Apply
The application process begins by notifying your school's senior guidance counselor. Once the guidance counselor is notified, the student may begin the online application. Students will need to have a parent or guardian assist them with the application, as some information pertains to the student's family. Once the online application is complete, other required information must be provided to the senior guidance counselor in hard copy form.
The online application process need not be completed in a single session. Students can save inputs as many times as necessary to complete the application but should review it with the senior guidance counselor before submitting the final document.
You will be required to submit the following items as well (in hard copy form):
A current transcript
A letter of recommendation from a teacher who has taught you or an administrator from your school (cannot be a relative)
A letter of recommendation from a member of the local community (cannot be a relative)
A recent head shot photo of yourself
Finalists must submit supporting documentation to verify financial information provided in the application. This will include a W-2, an IRS Form 1040 or other tax documentation.
Deadline
The deadline to have the entire, complete application submitted with all supporting documentation is April 1 of each year. Students and their parents/guardians may begin the application process starting October 1 of the preceding year.
Selection
A school-based committee, comprised of Granville County high school teachers, guidance counselors and administrators, reviews all applications and provides recommendations to the RFF. The RFF Board of Directors reviews these recommendations and makes the final decision regarding which students receive scholarship awards and the size of those awards.