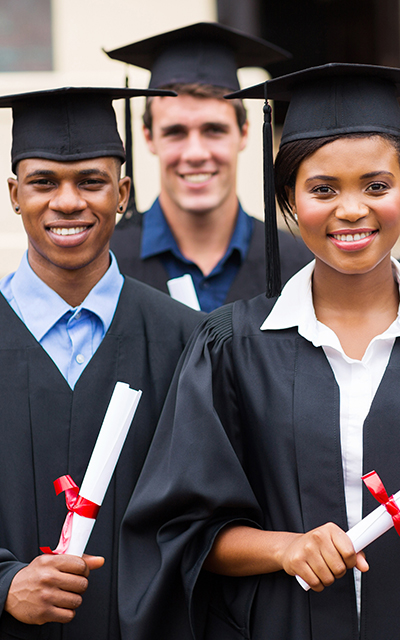 Application & How To Apply
The Redding Family Foundation will not offer "new" scholarship awards during the Spring of 2023. All recipients of scholarships awarded prior to 2023 will continue to receive their multi-year scholarships if they remain "students in good standing," consistent with the academic and good citizenship requirements of their original award.
As much as the Redding Family Foundation regrets the impact of this decision on 2023 graduating high school students, it is consistent with our commitment to all current and future scholarship recipients, as well as to our "in perpetuity" goal to assist qualified students dedicated to lives and careers that make a positive contribution to society.
Redding Family Foundation Board of Directors March 29, 2023